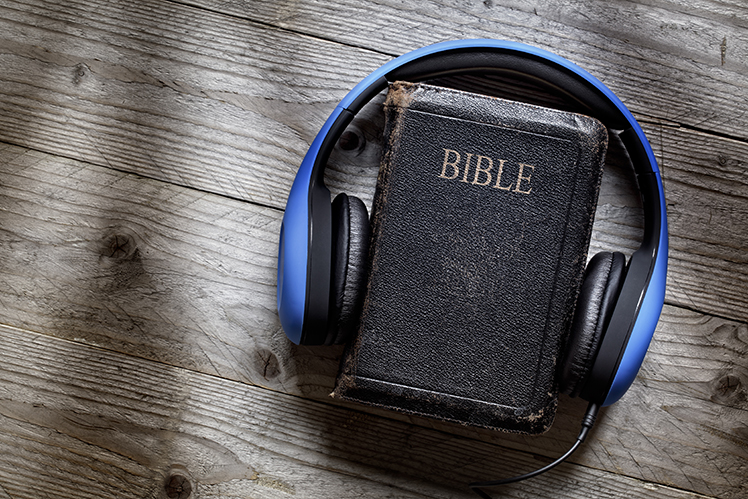 Audio Sermons and Media
Media may take 30 to 60 seconds to download and start.
You can "open" to listen, or "download" the sermon to your computer.
SharePoint Library:
Click on Locust SharePoint Library - and then select desired file or folder within the folder.
You can sort by name or date while in the library.