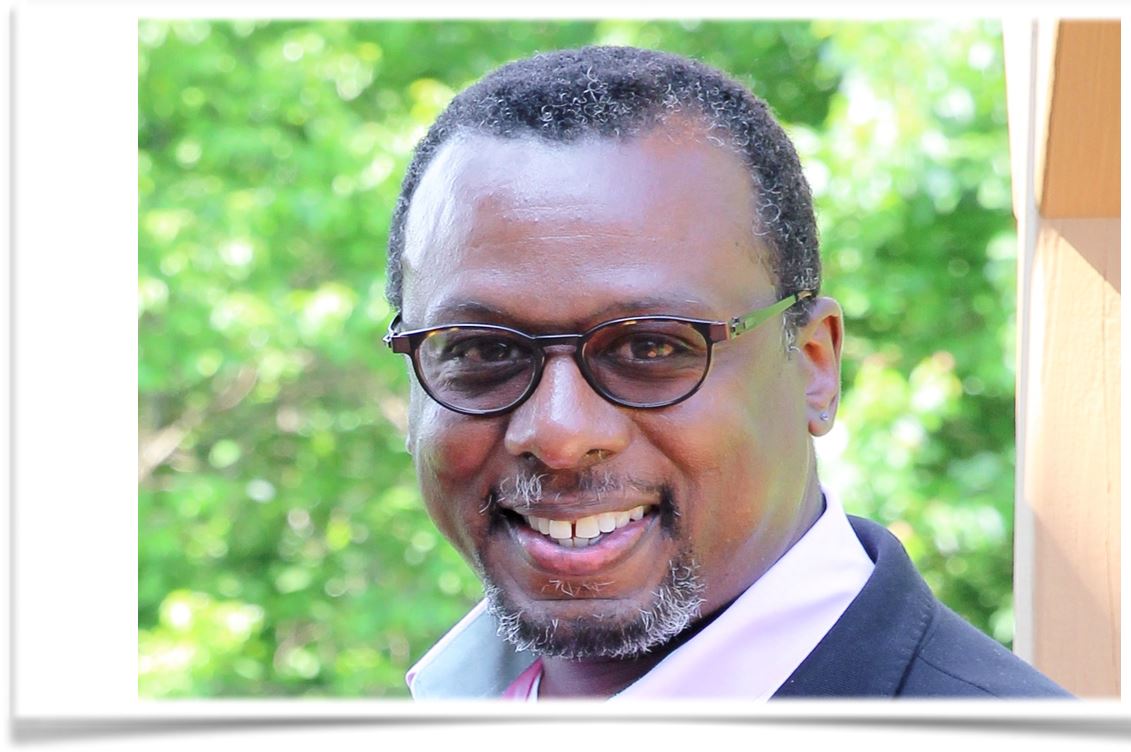 Blessings and peace,
Advent, the fresh start of the Christian year. A time where we as Christ Followers intentionally put forth markers such as the greens hung in the sanctuary to symbolize new life and the carols we sing. As we join our voices to proclaim, "I believe in God the Father Almighty and in Jesus Christ our Lord who was born of the Virgin Mary..." or to sing, "O Holy Night," these markets are not only seen but heard through our voices. It is so important for those both within the church and in the world to hear the Good News that God so loved the world that he sent His son Jesus, Emanuel.
This season of Advent we will take a journey that leads us to Christ. For some this will be a personal journey they are taking for the first time. For others it will be a first time they take this journey with their new community of believers. Through a series of sermons we will explore and discover how to prepare ourselves for the Advent of Jesus' return. This will be an interesting departure from the normal tradition for some, but make no mistake it will cause you to think and see yourself and others in a new light.
My friends, we have been given yet another opportunity to make the world a better place by spreading the peace, hope, joy and love of Christ. As you are buying gifts and stringing lights this year, remember the essential characteristics of Advent. As you do, the lights will shine brighter, the meals will be more satisfying, and the music will sound sweeter. And best of all, Christ will be the center of everything we do.
Merry Christmas from our to your family!
Pastor Marion