Pastor's Column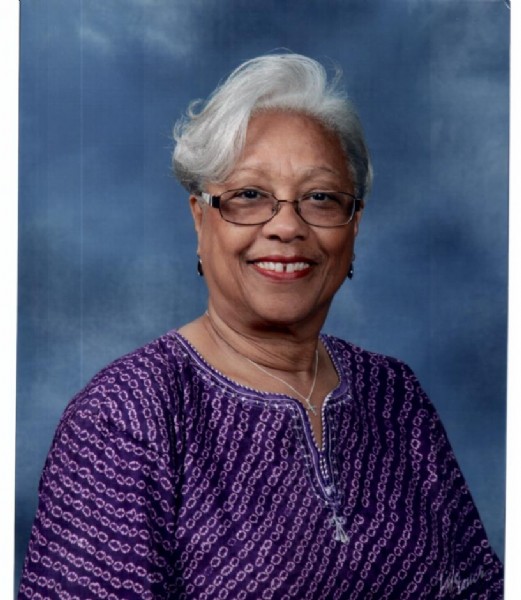 TO MY LOCUST CHURCH FAMILY AND FRIENDS OF LOCUST,
Beloved, what a fellowship, and what a joy divine it has been to serve Locust for eight years. We have experienced mountain top and valley low experiences; however, through it all, God has been faithful.
As a songwriter penned it, "It is so hard to say good-bye to yesterday," I am sure that you will continue to prosper under the leadership of the incoming pastor on July 1, 2019.
It has been my pleasure, and I am looking forward to seeing what plans our Lord has for me in retirement. My retirement begins on June 30, 2019.
Joyful,
Pastor, Jane Wood