Pastor's Column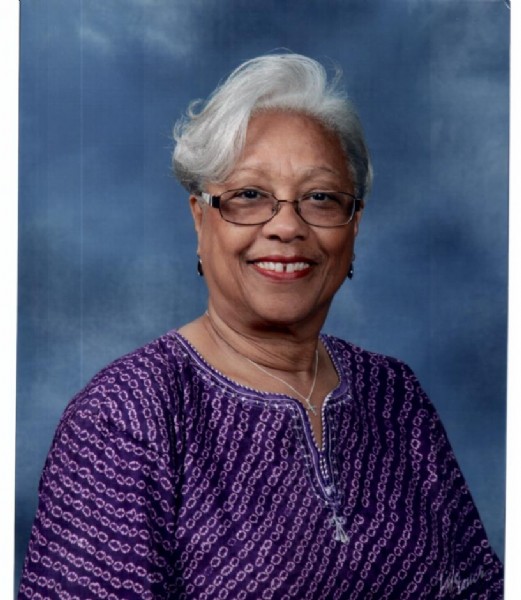 Dear Locust Family and Friends:
Rejoice!
Beloved, Jesus' road to Jerusalem was not without difficulty. He was the Grand Marshal in His own parade. Jesus wept during His journey to the Cross. Jesus hesitated in the Garden of Gethsemane. He was betrayed by one of His closet friends, and denied by another. His trial was a mockery. He was beaten and crucified. As Max Lucado so aptly wrote, "On the eve of the Cross, Jesus made His decision. He would rather go to hell for you than go to heaven without you." (Grace for the Moment, Volume 1)
Therefore, we can rejoice daily that the grave could not hold Him. Jesus is alive for evermore. Praise His holy name!
We were blessed on Easter morning with 177 worshippers. My heart overflowed when I saw 23 children coming to take Communion. The laughter and joy they shared not only in worship but afterwards at the Easter Egg Hunt, I believe, is an indication that Locust will survive. Our challenge is to share the joy of the love of Jesus Christ wherever we go with others. Beloved, continue to invite individuals to come and worship with us at Locust, The Caring Place.
On May 13th we will celebrate Mother's Day; however, I would encourage all who have a living mother to let her know on a daily basis how much she means to you. Flowers and gifts are not as important as love and appreciation frequently shown. I believe our mothers did the best they could. We need to look beyond their faults, and forgive them just as God in Christ Jesus has forgiven us. For those of us whose mothers have gone from labor to reward, hold on to your precious memories. I have a plaque in my bedroom that states, "Mirror, mirror on the wall, I have become my mother after all."
Deuteronomy 5:16 instructs us to "Honor your father and your mother, as the Lord your God has commanded you, so that you may live long and that it may go well with you in the land that the Lord your God is giving you." (NIV)
I believe, on this Christian journey, we all are doing the best we can. Rejoice daily and give thanks for the love and grace of our Lord and Savior, Jesus Christ.
In humbleness and gratitude,
Pastor