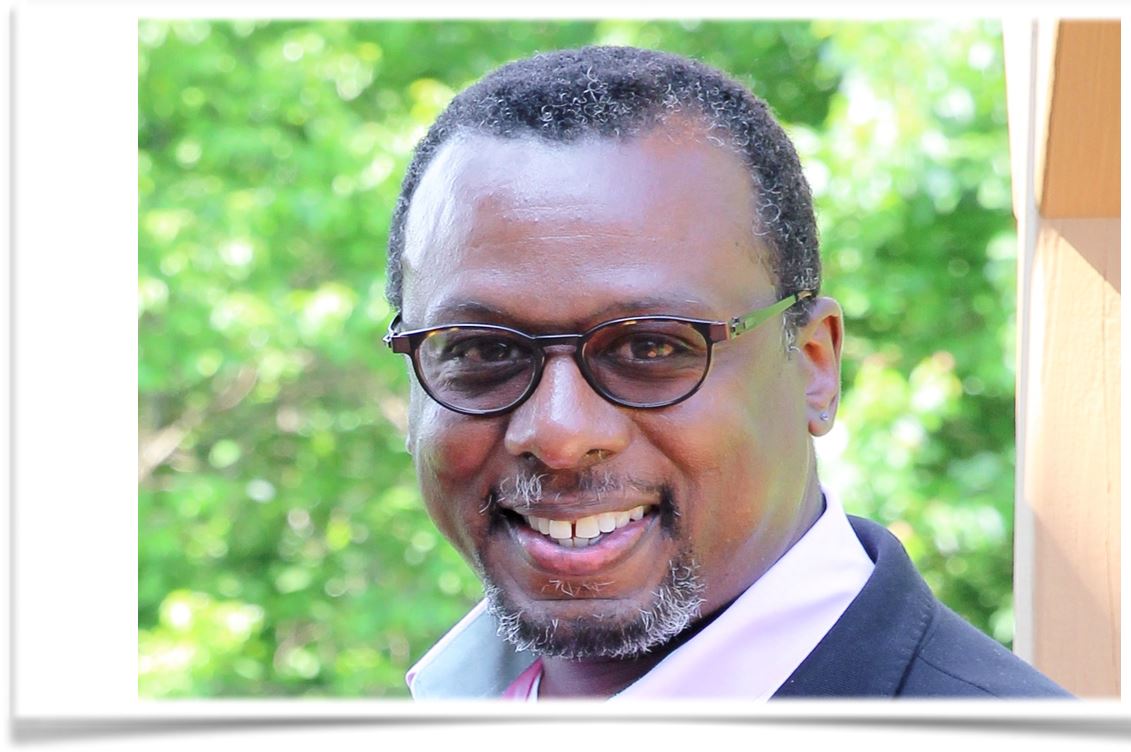 Brothers and sisters in Christ, 
"Rejoice! Rejoice! Emmanuel 
Shall come to thee, O Israel" 
The end of a year for most of us would not be complete without the recognition of God's gift Emmanuel. God's Gift of Love. Some might wonder, why is this expression of love so important? Is not what the world has to offer enough?  
Having access to the riches of the world, countless images of beauty, endless resources, and the potential to not only explore the great plains, hills, and seas of the earth, but to utilize earth as a base or launching pad to explore the vastness of the universe. Some might suggest, or even sarcastically ask, why on earth would we need such a gift of love when love is being expressed all around us? Such a response is not only laughable, but more than that, it is deceiving. It leaves out the pain and suffering which is equally around us. That sort of thinking is for the non-believer and the privileged.  
The Christmas season can leave us with the sense that all is right in the world. But know that this is not the reality for many. Howard Thurman's poem, "The Work of Christmas" helps us to bring into balance the meaning of the Gift of God. 
"When the song of the angels is stilled, When the star in the sky is gone, When the kings and the princes are home, When the shepherds are back with their flock, The work of Christmas begins: 
To find the lost, 
To heal the broken, 
To feed the hungry, 
To release the prisoner, 
To rebuild the nations, 
To bring peace among brothers, 
To make music in the heart." 
 Many of us are in dire need of this kind of help. We know the experience of feeling lost, broken, hungry, and being held prisoner. We long for nation building and peace among ourselves as brothers and sisters. We pray for justice and peace to be the music of our hearts. This, my friend, is the importance of the Gift. Emmanuel being with us until we get it right.  
Beloved, even though the birth of Christ was a major event of a prophecy come true, what should be primary for us as Jesus's followers are His teachings, which have been summed up for us: To love God with everything we have and to love our neighbors as we love ourselves. The work of Christmas continues. Let us move into the new year by bringing God honor for the Gift He has offered to the world. 
Many blessings and peace, 
Pastor Marion