Pastor's Column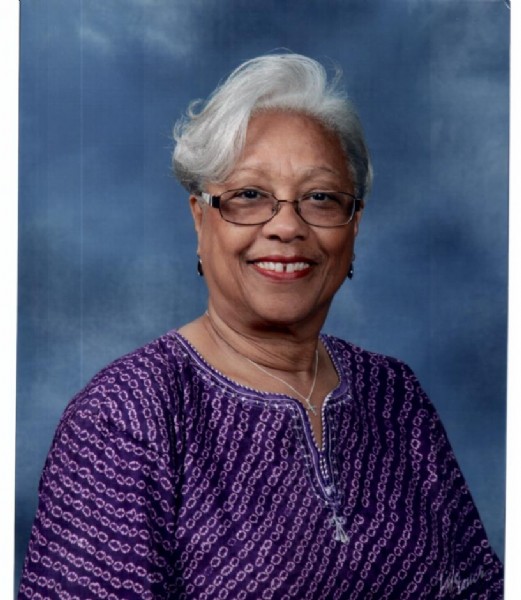 Dear Locust Family and Friends:
March 6, Ash Wednesday, marks the beginning of the Lenten Season. For me Ash Wednesday is a reminder of my own mortality. During the imposition of ashes, I traditionally say, "From ashes you came and to ashes you shall return, blessed be the name of the Lord!"
The following is an excerpt from The United Methodist Book of Worship, 1992 that explains Lent and why as Christians we celebrate this beautiful season:
Lent is a season of forty days, not counting Sundays, which begins on Ash Wednesday and ends on Holy Saturday. Lent comes from the Anglo-Saxton word lencten, which means "spring." The season is a preparation for celebrating Easter. Historically, Lent began as a period of fasting and preparation for baptism by converts and then became a time for penance by all Christians. The First Sunday describes Jesus' temptation by Satan; and the Sixth Sunday (Passion/Palm Sunday), Christ's triumphal entry into Jerusalem and His subsequent passion and death. Because Sundays are always little Easters, the penitential spirit of Lent should be tempered with joyful expectation of the Resurrection.
During this Lenten Season, let us RELAX (Repent, Enjoy life, it is God's gift, Love one another, Adjust our attitudes and X for Exhale, let go and let God.) I encourage you to invite your neighbors and your family and friends to worship with us during this Lenten season so that we can continue to make disciples for Jesus Christ for the transformation of the world.
Stay joyful,
Rev. Wood