Pastor's Column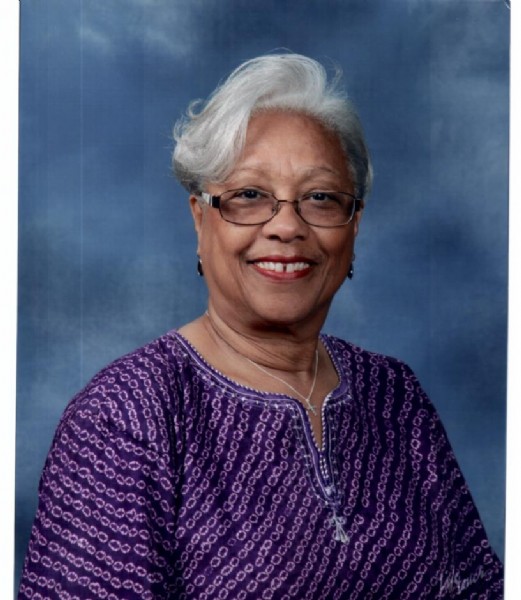 Dear Locust Family and Friends,
Beloved, the following was published in the January/February 2016 Locust Messenger; however, I believe it is worth repeating.
Dr. Carter G. Woodson started an association to study "Negro Life and History." In 1926, the group began promoting "Negro History Week." It was Dr. Woodson's hope that American History would incorporate the significant contributions of Negroes, thereby alleviating the need to celebrate Negro History Week. Unfortunately in 2018, African-American History is still not being taught in the public school system. It is up to us to make sure our youth and children are aware of their rich heritage and the many contributions we have made to every facet of world history.
I believe that as the "Caring Place" we should look into offering an African American History class as a small group study? Who would be willing to teach a six-week class? Please let me know if our Lord is leading you to this ministry.
February was chosen as the month to celebrate Black History because it included the birthdays of both Frederick Douglass, the abolitionist, and Abraham Lincoln, the President, who signed the Emancipation Proclamation.
On February 14 we will celebrate both Ash Wednesday and Valentine's Day. Come and join us for Noon Worship.
The Church is God's love letter "written not on tablets of stone, but on each heart." 1 John 4:7 encourages us to "love one another, for love is of God; and everyone who loves is born of God and knows God." Beloved, let us love as our Lord loves and remember our heritage as well.
Blessings,
Pastor Wood